---
Pet Shop Directory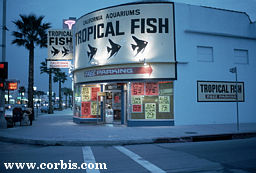 Click on the state you are interested in for more information.

Alabama, Alaska, Arizona, Arkansas, California, Colorado, Connecticut, Delaware, Florida, Georgia, Hawaii, Idaho, Illinois, Indiana, Iowa, Kansas, Kentucky, Louisiana, Maine, Maryland, Massachusetts, Michigan, Minnesota, Mississippi, Missouri, Montana, Nebraska, Nevada, New Hampshire, New Jersey, New Mexico, New York, North Carolina, North Dakota, Ohio, Oklahoma, Oregon, Pennsylvania, Rhode Island, South Carolina, South Dakota, Tennessee, Texas, Utah, Vermont, Virginia, Washington, Washington D.C., West Virginia, Wisconsin, Wyoming

---
Please fill out this form, or Email me with the store name, state and comments, so that we may all get an idea of the good and not so good pet shops in our areas. It may be helpful to new hobbyist and for travelers. All comments-within reason- will be posted as received. No names or email addresses will be posted in the directory, unless requested, so confidentiality will be assured.


Please note: All the opinions stated in the proceeding pages are not necessarily the opinions of Badman's Tropical Fish or the Badman. This is an open form based on the opinions submitted by our visitors.

Navagation panel.

Email: badman2nd@hotmail.com